Questions about our ReCO2gnition book? We are happy to help, simply email your inquiry to contact@markdowsonauthor.com and we will reply within 24 hours.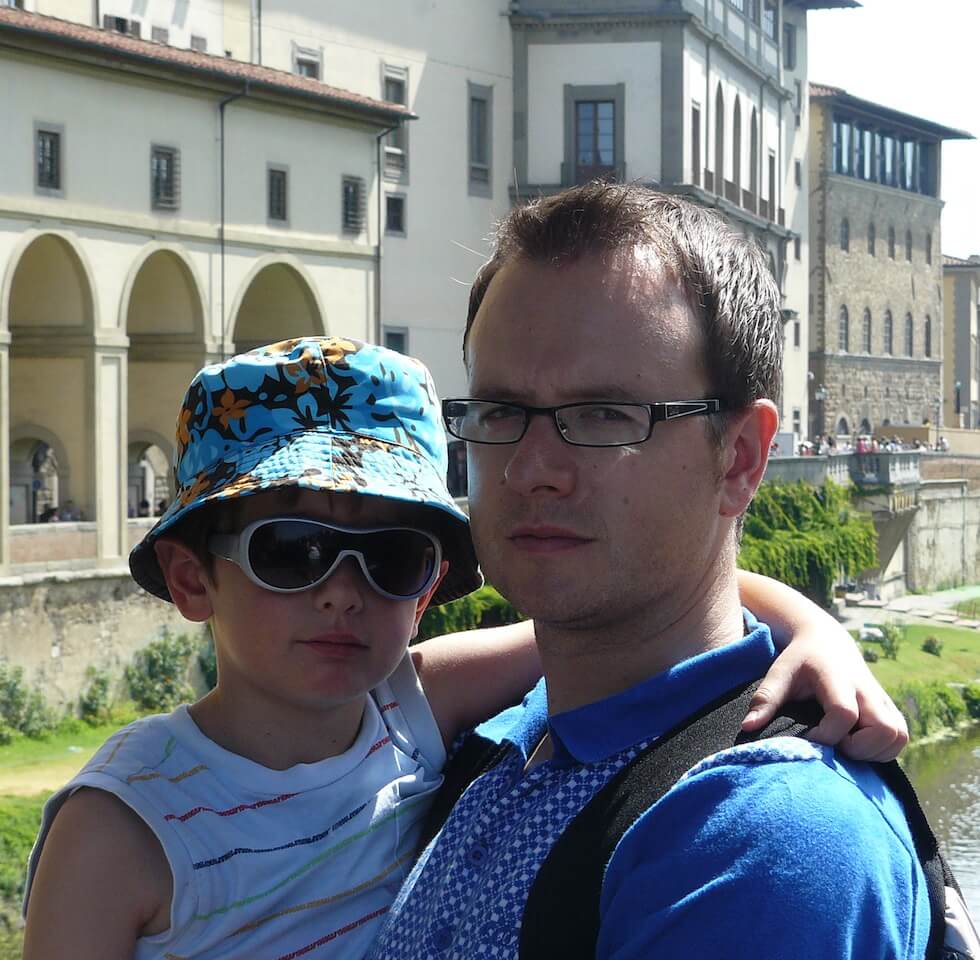 What fascinates me is how the UK could take a leaf from the Dutch's book and protect our flood plains by creating dikes – walls in strategically located coastal areas that can create a barrier for flood protection to flood plain areas. Whilst in some cases other strategically located coastal areas where high risk of flooding is stemmed from, could let water fall into manmade basins to create a lake/reservoir for the water to spill into, so that the construction of micro or large hydropower electricity plants on a regional, national or as an international conglomerate can be made. This would ultimately reduce the risk of increase flooding or drought in the future at the same time as generating large scale clean and more cost effective renewable energy..
Climate change brings new challenges as tides are rising and storms are getting fiercer. Instead of denying that climate change is real, like Trump, the Dutch are taking a seemingly counterintuitive approach by letting water in. That means devising lakes the water can spill into. Why can't we? Sometimes our problem becomes our solution, and our weakness becomes our strength.