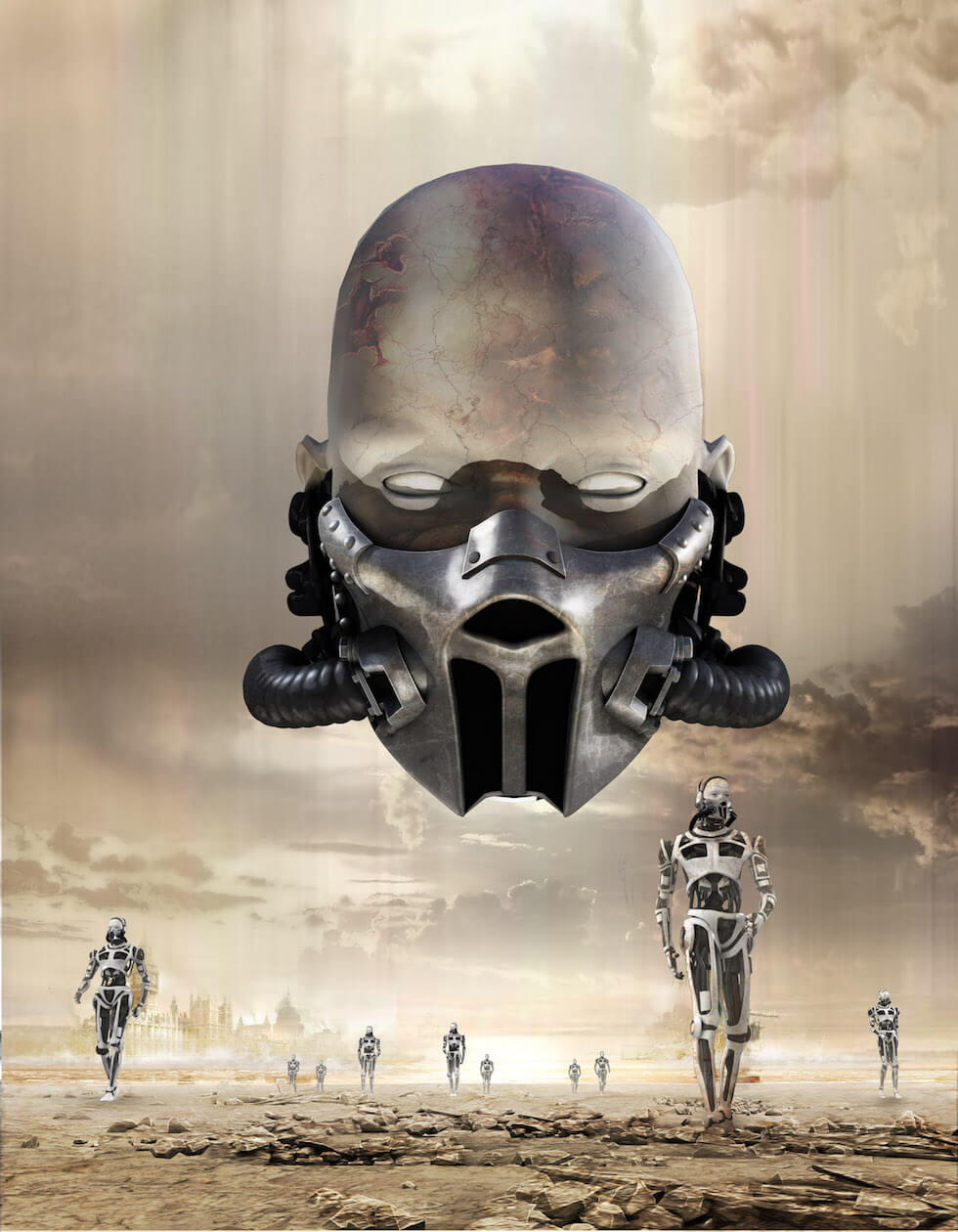 Have you got your mask?
SPOTTED: Commuter wears gas mask at Milton Keynes train station amid fears of COVID-19 outbreak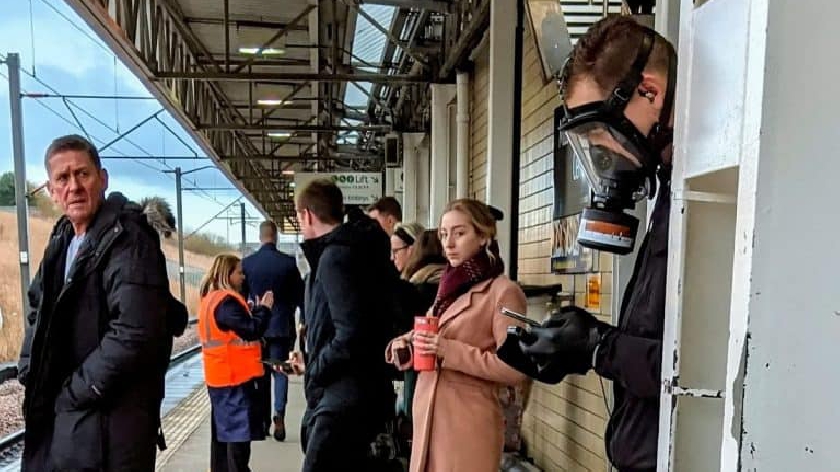 A man was snapped wearing a full gas mask and protective gloves at Milton Keynes Central yesterday morning (2/3).
The picture was taken by commuter Matt Brown at around 8 am.
It appears to show the man unaware of the fact he is surrounded by confused onlookers.
Mr Brown, who was on his way to work when he spotted the man in the mask, said: "He was just among the crowd waiting to get on a train. It was almost surreal. I did a double take.
"I was incredulous, really. That's the expression you can see on other people's faces.
"He looked like he was going to storm the station!"
This follows the Prime Minister's announcement that Britain's coronavirus problem is likely to become "more significant".
https://www.mkfm.com/news/local-news/spotted-commuter-wears-gas-mask-at-milton-keynes-train-station-amid-fears-of-covid-19-outbreak/