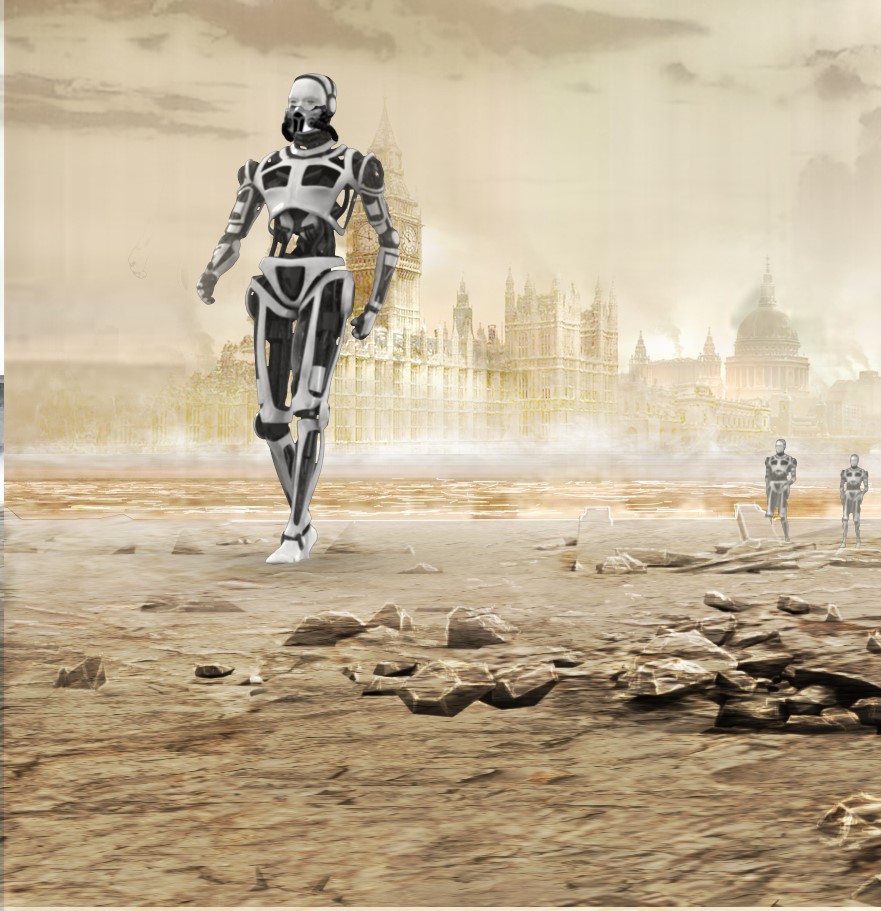 ReCO2gnition – Lockdown
Unleash your imagination during lockdown by reading my book ReCo2gnition – Oxygen Debt – part one.
You can buy it on the Amazon link below, at a continued promotional price.  Please remember to upload an Amazon review.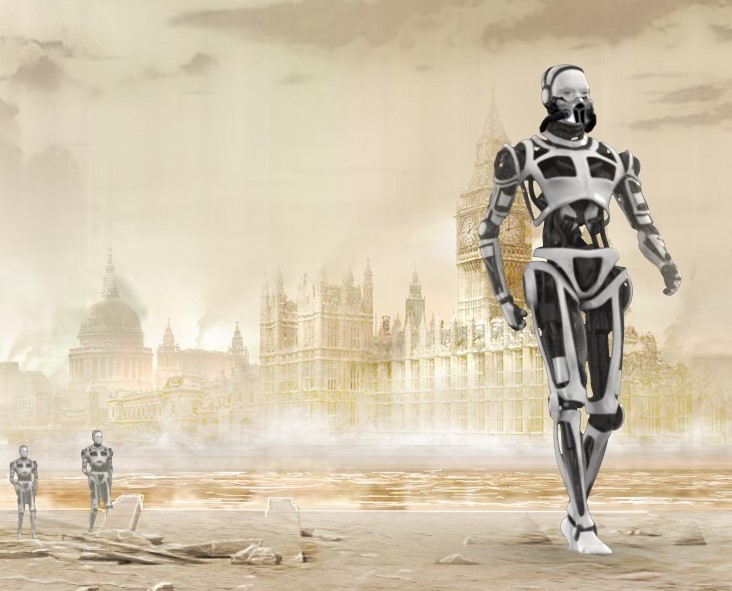 Hope you enjoy reading it and thank you for reading.
Mark