Questions about our ReCO2gnition book? We are happy to help, simply email your inquiry to contact@markdowsonauthor.com and we will reply within 24 hours.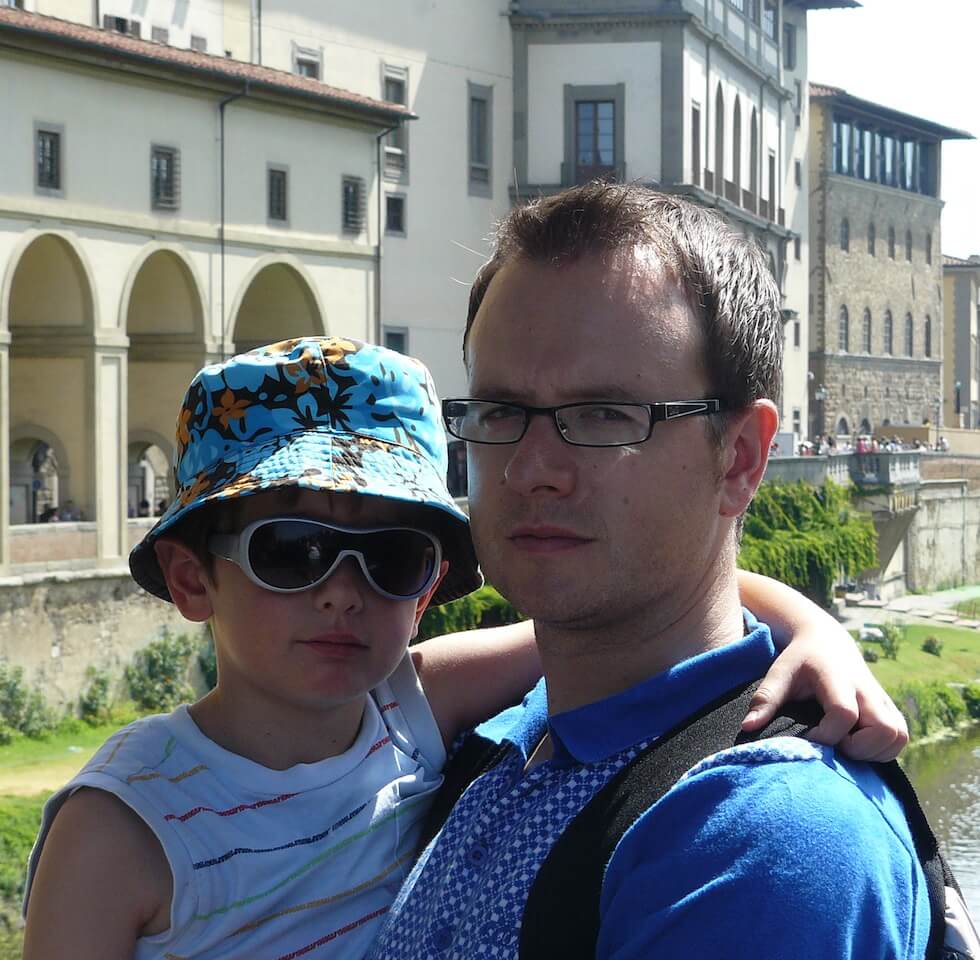 The Visionary Fiction Alliance defines the term thus: "Visionary Fiction embraces spiritual and esoteric wisdom, often from ancient sources, and makes it relevant for our modern life. These gems of wisdom are brought forth in story form and in a way that readers can experience the wisdom from within themselves.
In my opinion as the author of the book, it is my proudest achievement to create such a work of art that brings together so many subgenres of science and speculative fiction alongside critical themes of our time such as climate change and mental health into one story, which is told philosophically about seeking to find the inner hero in ourselves to overcome adversity personally and environmentally. But most of all for my story to be classified as Visionary Fiction, which in my opinion is the highest achievement an author can gain in creative writing, as it can influence readers imaginatively with a moral compass to help improve the world we live in.