Questions about our ReCO2gnition book? We are happy to help, simply email your inquiry to contact@markdowsonauthor.com and we will reply within 24 hours.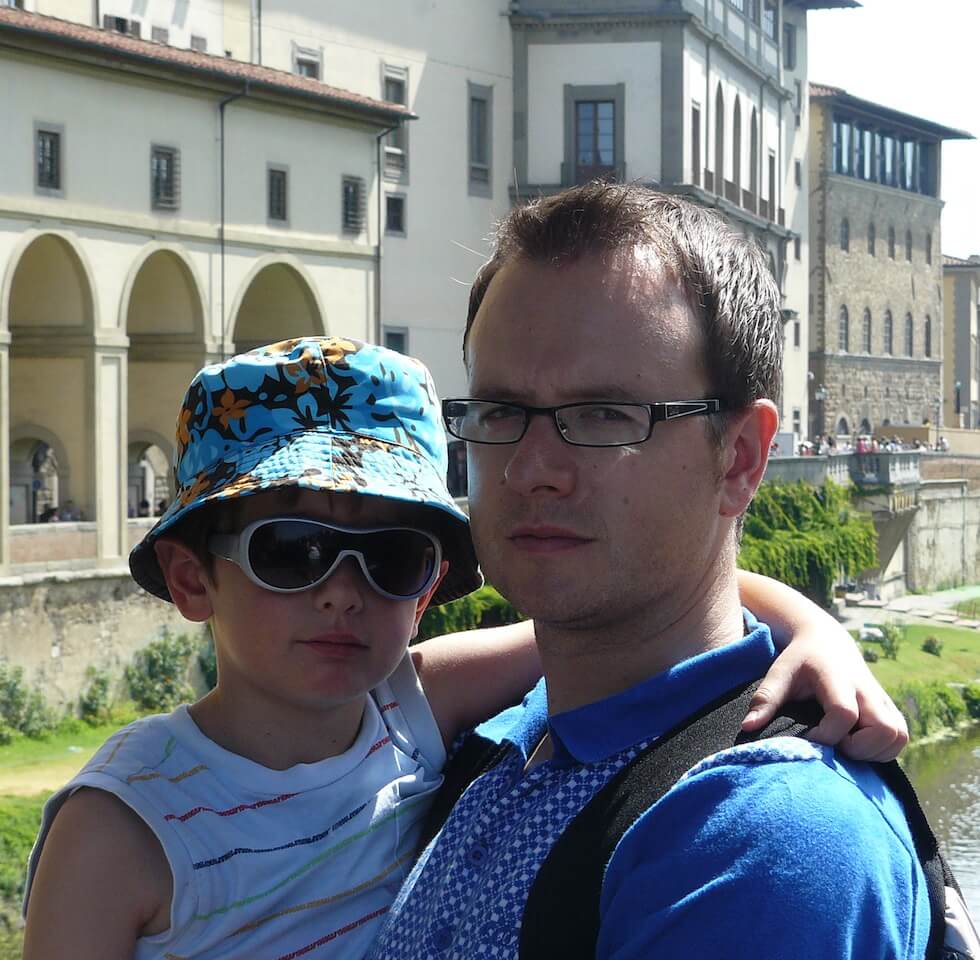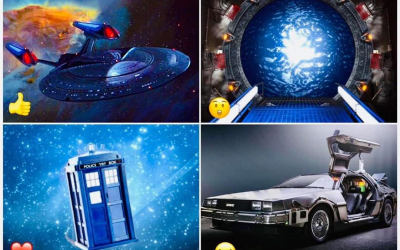 SATOR SQUARE – Used as an original time travel concept.
WHY IS IDEA OF THE SATOR SQUARE, THE BEST FORM OF TIMETRAVEL CONCEPT?
BECAUSE UNLIKE THE OTHER MANMADE FICTIONAL TIME TRAVEL CONCEPTS, THE SATOR SQUARE IS AN ACTUAL FACTUAL RELIC IN HISTORY, AND HAS BEEN USED BEFORE CHRIST FOR SPIRITUALISM AND RELIGIOUS FAITH THROUGHOUT DIFFERENT CIVILIZATIONS, AND IS ONE OF THE MYSTICAL FOUNDING ARTEFACTS THAT HELPED FORM THE FIRST CHURCHES.  IT IS THE UNIQUE DIFFERENT CONCEPT OF USING A REAL LIFE ARCHAEOLOGICAL MYSTICAL RELIC THAT COULD HAVE HIDDEN SECRETS BY THE CHURCH.  IT'S REAL LIFE  SPIRITUALISM AND MYSTICISM, MAKES IT AS AN INTERESTING TIME TRAVEL PORTAL CONCEPT TO POSSESS MAGICAL POWERS THAT COULD TRANSPORT YOU THROUGH TIME.  THE SATOR SQUARE BEING USED AS A TIME TRAVEL PORTAL IS MARK DOWSON'S ORIGINAL IDEA, WHICH HE CLAIMS AS BEING THE BEST FORM OF TIMETRAVEL CONCPET DUE TO IT BEING A CONCEPT WHICH THE PROTAGONIST NEEDS TO FIND HIS FAITH THROUGH USING THE SATOR SQUARE AS A TIME TRAVEL PORTAL AND SYMBOLICALLY REPRESENTS FAITH AND THE CENTRAL WORD – TENET MEANS BELIEF.  TO FIND HIS FAITH, THE PROTAGONIST MUST GO ON A JOURNEY TO USE THE SATOR SQUARE AS A REAL LIFE FACTUAL ARTEFACT, AS A RELIC WHICH CAN POSSESS MYSTICAL POWERS, AND IS SYNONYMOUS WITH IT'S REAL LIFE MYSTICISM THROUGHOUT HISTORY.  A TOTAL EMBODIMENT OF FACTUAL AND FICTIONAL MYSTICISM, WHICH HISTORICAL FICTION SCI FI FANS WILL SURELY FIND EXCITING AND INTERESTING.
SO HOW IS CHRISTOPHER NOLAN'S TENET DIFFERENT FROM RECO2GNITION?
CHRISTOPHER DOESN'T USE THE SATOR SQUARE NOR TENET SPECIFICALLY AS A TIME TRAVEL PORTAL BUT RATHER THE WORDS FEATURED IN THE SATOR SQUARE – OPERA – AREPO, ROTAS – SATOR (BEING THE NAME OF THE ANTAGONIST) AND TENET – TENET – (THE NAME OF THE ORGANISTION WHICH IS TRYING TO KEEP THE WORLD FROM ENDING), ARE USED AS PALINDROMIC WORDS BEING READ IN REVERSE SYMBOLISING THE REVERAL OF TIME.  INDICATING THAT THE PROTAGONIST NEEDS TO GO BACK IN TIME TO THWART THE PLANS OF THE ANTAGONIST WHO INTENDS TO DESTROY THE EARTH.