Questions about our ReCO2gnition book? We are happy to help, simply email your inquiry to contact@markdowsonauthor.com and we will reply within 24 hours.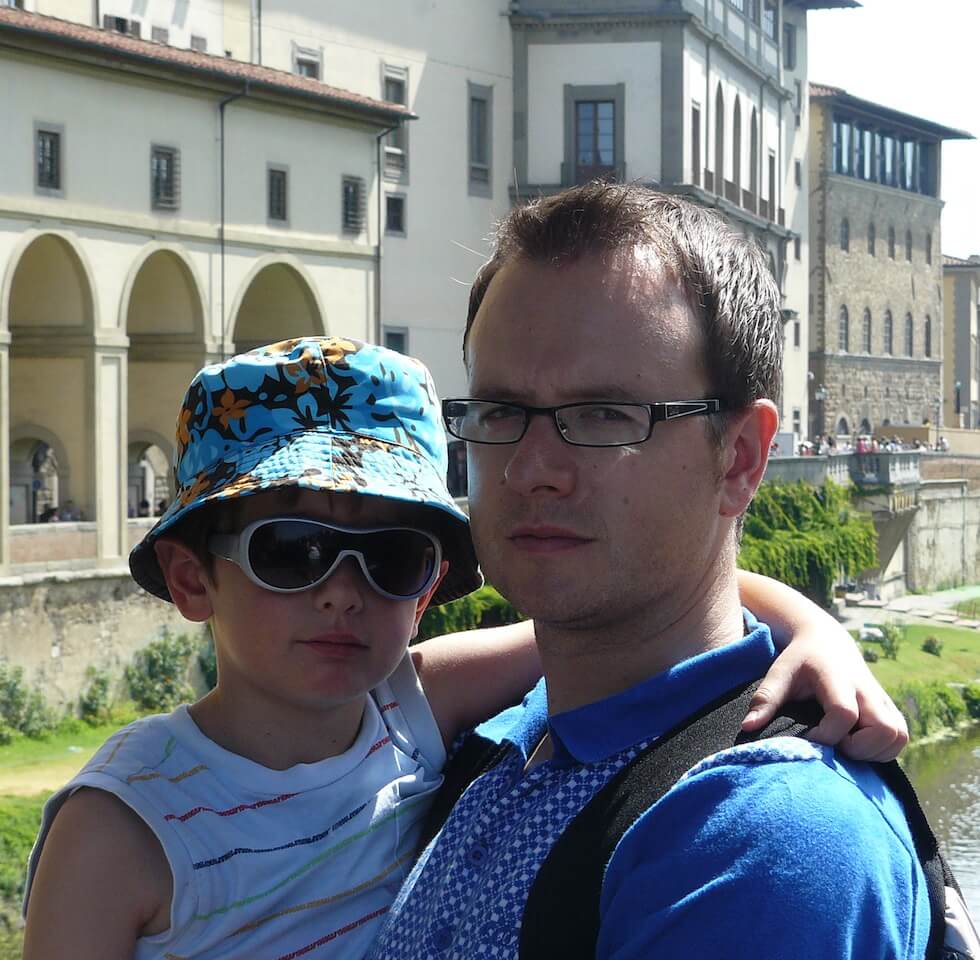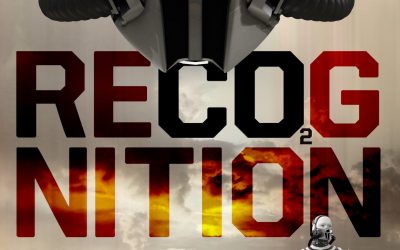 If you are feeling like you would like to read a time travel romance with a dystopian main theme this Christmas, please purchase my mystery sci fi thriller- ReCO2gnition – Oxygen Debt – part one. You won't be disappointed with this first novel as part of a trilogy. It has themes of Androids versus Humanoids, Climate Change, Nuclear Disaster, Time Travel, Assassination and a Deadly Drug.
Can a scientist prevent shapeshifting Androids from destroying the planet?