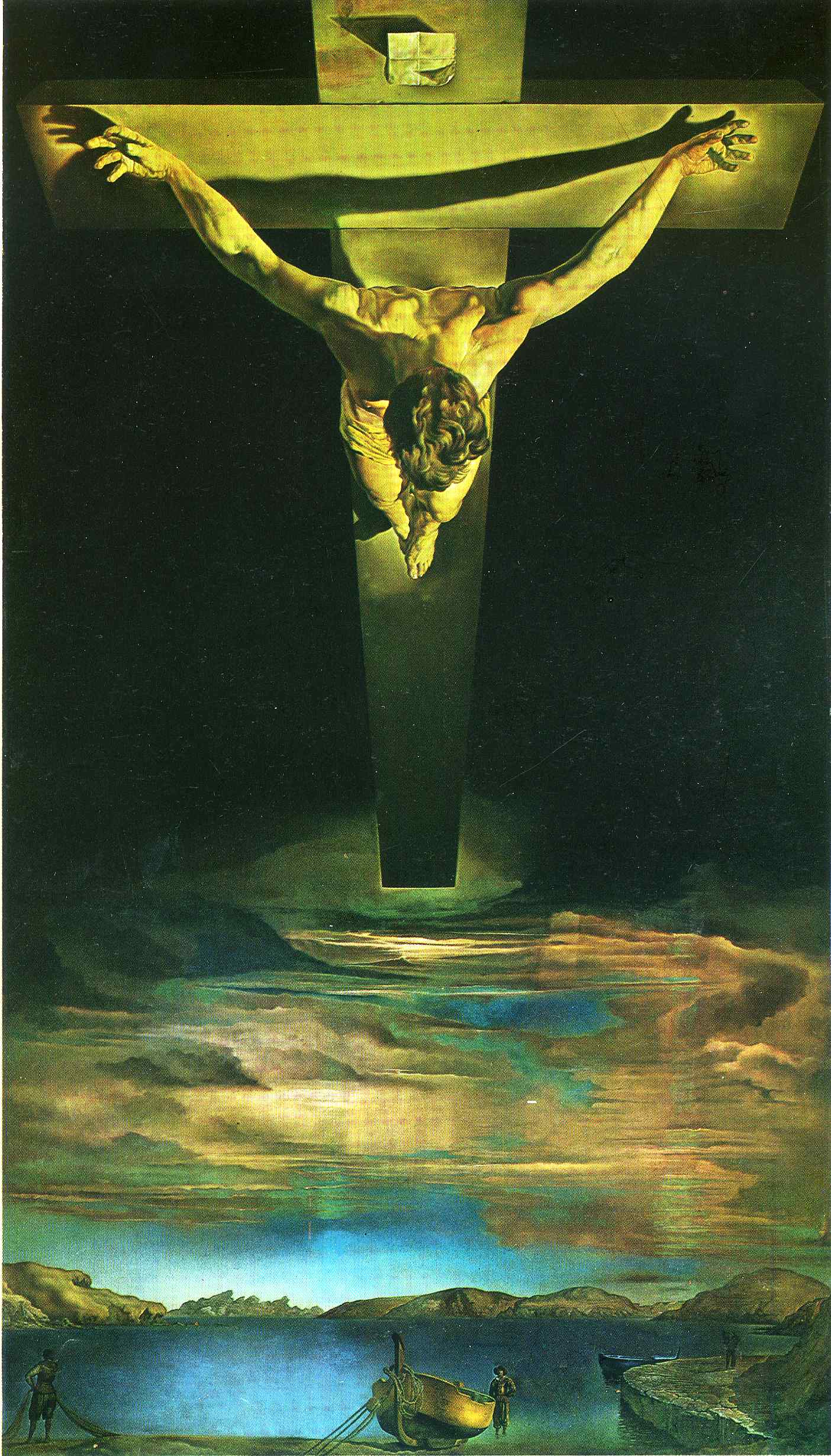 New promotional video for my debut Sci Fi Novel – ReCognition – Oxygen Debt by Mark Dowson
I hope you enjoy my new promotional video for my Sci Fi Debut novel below.
Please feel free to give a book review of my book on Goodreads, and Amazon websites.
I hope you enjoy 'Oxygen Debt – part one', enough to want to read part two and three?  Only you can help sales of book one to determine book two and three being published.  Let's hope sales of part one is sufficient enough to enable part two and three to become published.
Thanks for reading!
Enjoy!