ReCO2gnition – Oxygen Debt – part one
If you are feeling like you would like to read a time travel romance with a dystopian main theme this Christmas, please purchase my mystery sci-fi thriller- ReCO2gnition – Oxygen Debt – part one. You won't be disappointed with this first novel as part of a trilogy. It has themes of Androids versus Humanoids, Climate Change Thriller Book, Nuclear Disaster, Time Travel, Assassination, and a Deadly Drug.
Can a scientist prevent shapeshifting Androids from destroying the planet?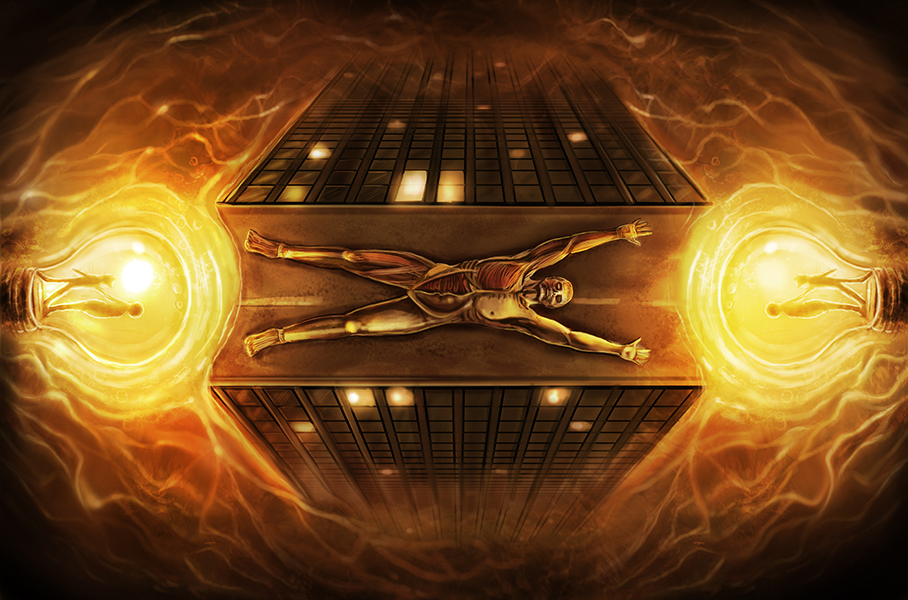 "Our future lies within our past."
You can buy my book on Amazon at:
https://www.amazon.co.uk/s?k=reCO2gnition&ref=nb_sb_noss_2 
or on the Goodreads website at:
https://www.goodreads.com/book/show/52988358-recognition
ReCO2gnition - CO-anda 19 vaccine - part two, will be launched in February 2021.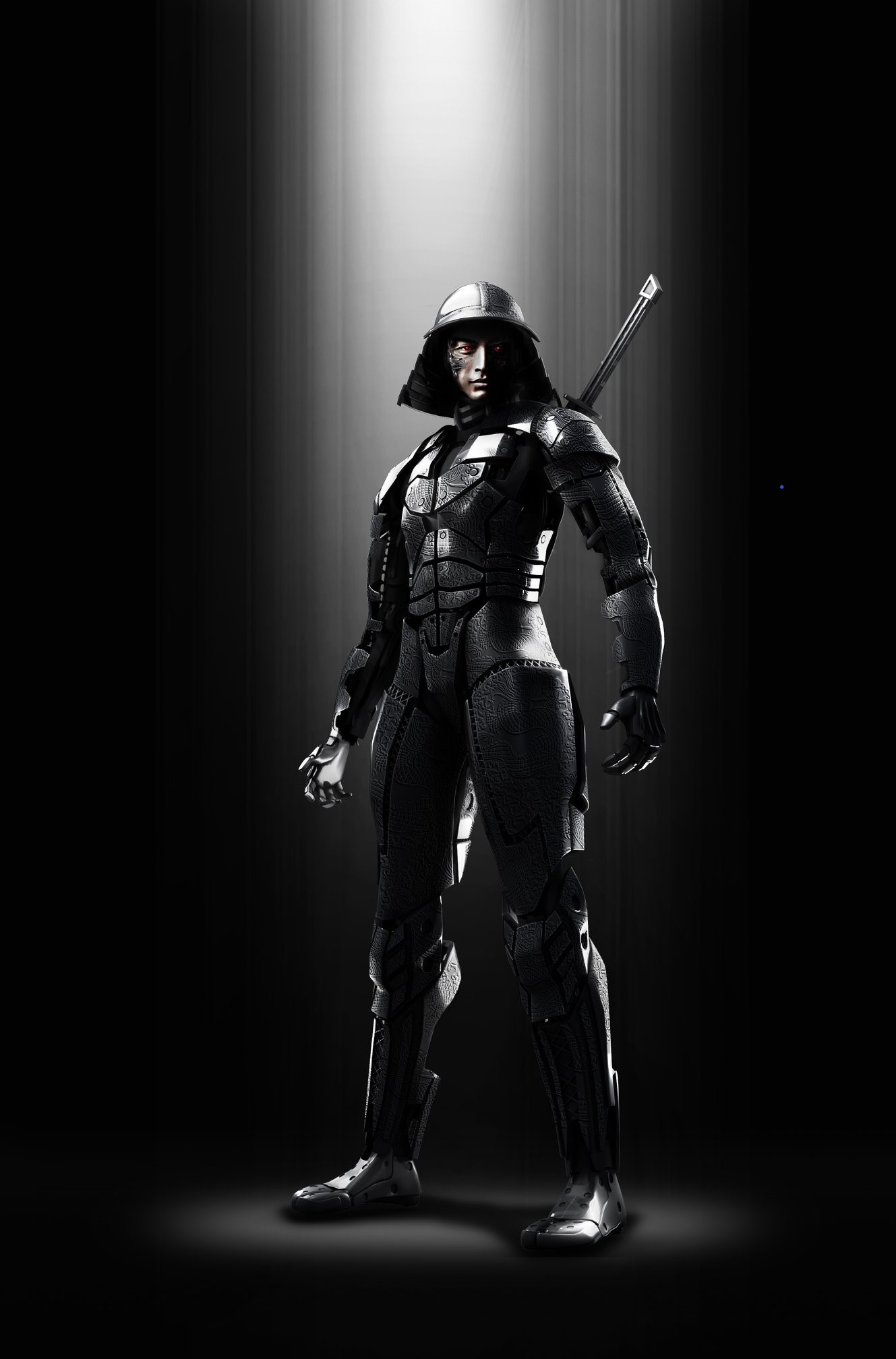 #ReCo2gnition
#ReCognition
#ClimateChange
#GreenEconomy
#nucleardisaster
#Dystopian
#assassination
#dystopia
#timetravel
#Tenet
#SatorSquare
#ai
#advancedtec
#renewables
#scifi
#MarkDowson
#BiologicalWarfare
#chinese
#Philosophicalfiction
#historicalfiction
#Psychologicalfiction
#MysteryScifi
#TimeTravelRomance