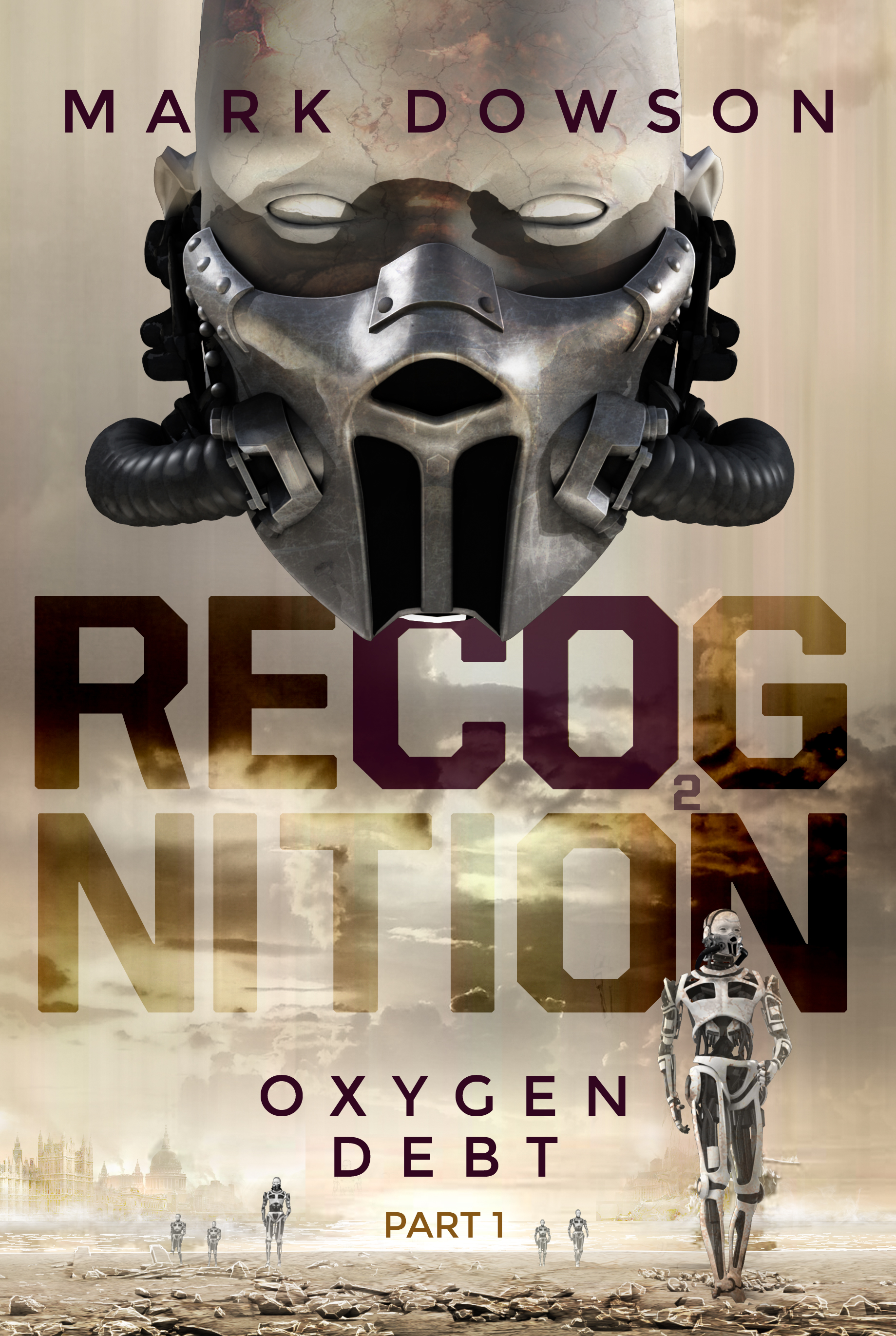 ReCo2gnition

– Who are some of the

testimonial reviewers

?
Review by Jim:
Review by Jim Arrowood, Sci Fi Blogger, K-12 Vocal/Instrumental Music Kenesaw Public School, Adams County, Nebraska, USA jimsscifi.blogspot.com
"I finished reading ReCO2gnition yesterday and I love this story! I l enjoyed the way you included so many different aspects in it like science, art, geography, and religious ideas inside an amazing story with awesome characters!  I am looking forward to reading the continuation after the cliffhanger ending. Your book is entertaining, intellectually stimulating, and just plain fun!  I am currently working on a review to post on my blog to generate interest. The message for the case of the dangers of climate change and our need to get to work and arrest any further damage is clear and compelling!
ReCO2gnition is a fast paced
sci-fi thriller
that will have the reader pinned to their seat. Not only is the story entertaining, but it is also intellectually stimulating. The characters are fascinating and the narrative is colourful and detailed; Dowson uses words to paint pictures that are vivid and alive.  Highest Recommendations!"

A bit about Jim:
I was born in San Francislco in 1957, and now reside in Kearney, Nebraska. My day job is K-12 Vocal/Instrumental Music Instructor at Kenesaw Public School.  I have been teaching there for the past 15 years. 
I enjoy watching Sci-fi movies and television and reading books. Along with Jim's SciFi Blog, I am also involved with two podcasting projects that I very much enjoy.  I am also a frequent contributor to other podcasts and have been invited to guest write for other blogs from time to time.
Review by Mahtab:
Review by Dr.
Mahtab
Akhavan Farshchi, PHD, MSc, BSc, MSc, Senior Lecturer, University of West London, UK, Edited (2012) IBEA Conference Proceedings: Innovation and Integration; Science, Technology and Policy in the Built Environment. 1st. IBEA Conference 7-9 Oct. 2011. Dec. 2012 IBEA: Publications Ltd. ISBN 978-1-898523-02-4. P.412
"A convincing portrayal of a potentially dark future, a clear warning that our current lack of commitment and reckless environmental behaviour can destroy nature and end our dream of a prosperous future.
The vision and conviction of the author is not only outstanding but serious.  The shorty line is effective in exploring new thinking and even technical solutions.
It is promising to see that the new generation is taking environmental challenges seriously and try to spread the idea through story telling."

A bit about Mahtab:
Current Job title:  Senior Lecturer
– PhD in Economics: Henley Business School, Department of Economics, University of Reading.
– MSc in Construction Economics and Management (Top student): South Bank University.
– BSc/MSc in Architectural Engineering: National University of Iran
Mahtab was my construction economics tutor on my Masters degree at London Southbank University from 2006-2008.
Review by Dr.
Volker
Buttgereit, London, UK, CDir, PhD, DIC, M.Eng, ACGI,  Managing Director, FD Global  Limited, 'Designing Large Scale Building-integrated Wind Turbines for the World Trade centre in Bahrain'.
'An intriguing juxtaposition of science fiction, science fact and fast-paced dramatic plot development set against the backdrop of one of the greatest challenges of our times – Climate Change.  A hugely entertaining, relevant and stimulating read.'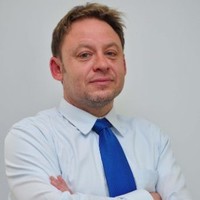 A bit about Volker: 
Volker is a world renowned Wind scientist who has his own consulting engineering company
FD Global Limited
, besides being a  key note speaker at engineering events around the world, he continues to lecture at
Imperial College
London. He is a well-known eminent figure in the architectural sector
Without my chance meeting with Volker in 2006, and ongoing communication, the story's trilogy would not have existed. Volker's day job as a world renowned wind scientist inspired me to create the lead character Dr. Ben Richards.