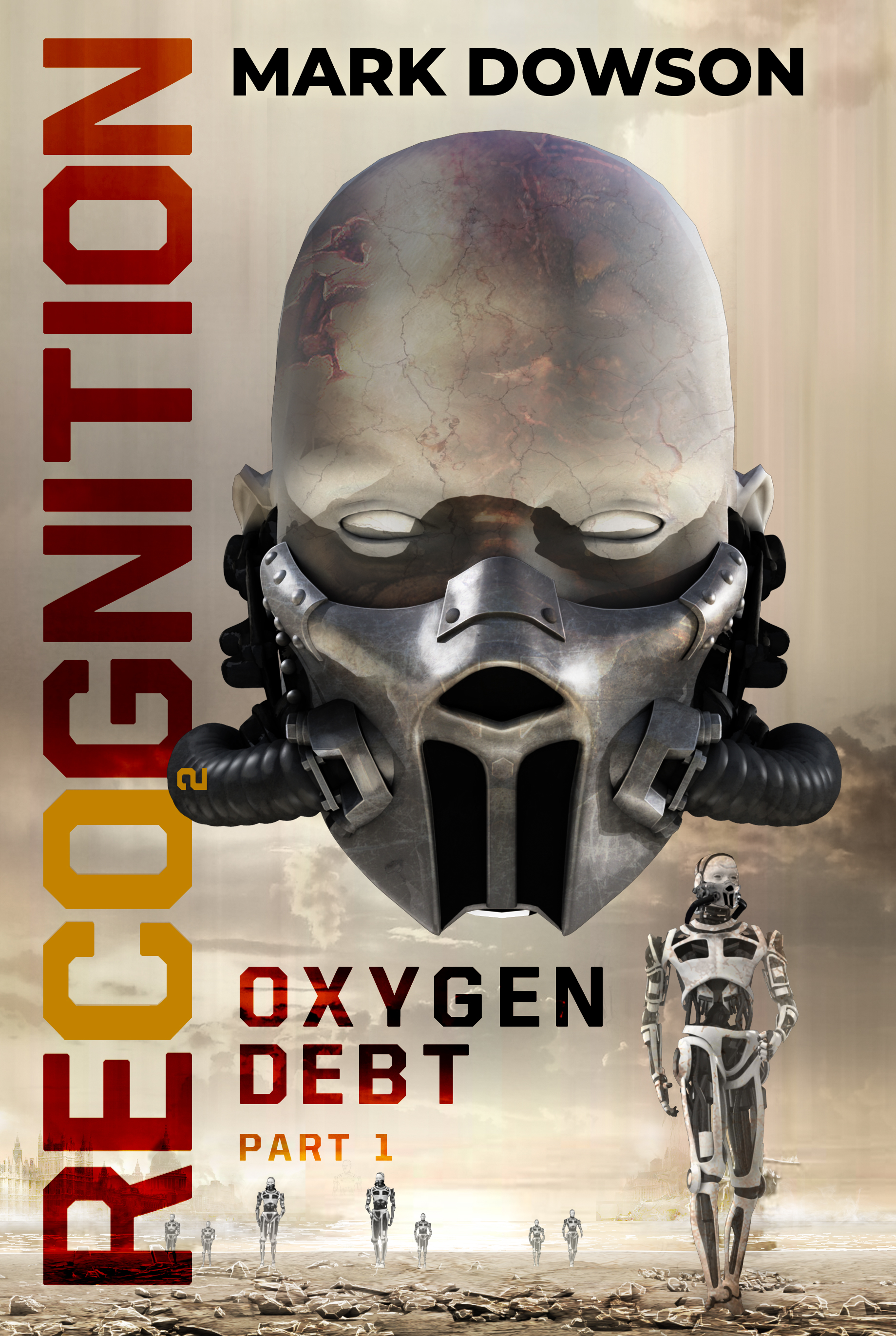 ReCo2gnition – Who are some of the testimonial reviewers?
Review by Dennis Woods,
Command Sergeant Major USA retired. – Author of Black Flag Journals
"Prepare to become a fan of Mark Dowson; in his debut novel he's created Science Fiction for the well-read. Mark skilfully interlaces subgenres' taking the reader through a mix of Thrilling Science Fiction, Political machinations, and Romantic Time travel. Buy this book now!"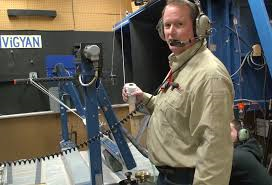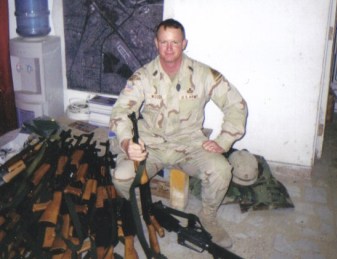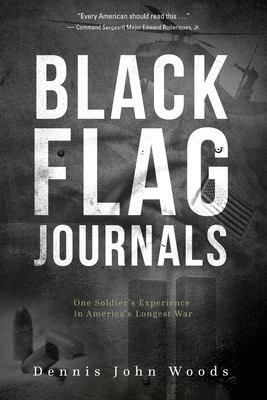 A bit about Dennis:
Dennis Woods is a U.S. Army Veteran with 20 + years experience in leadership across the globe from Grenada to the Middle East. During the course of his service, he specialised in personnel management and innovation of education, training, and warfare.  "Black Flag Journals contains not just stories from the first war of the new century, but a day-by-day record of events that other veterans may use to relate their own experiences."
His innovations include, but are not limited to the use of training munitions in combat to reduce civilian death and collateral damage, the first use of thermal optics on artillery weapons to increase U.S. Soldier safety, and the creation of a portable vehicle weapon mount for multiple weapons.  https://www.threattec.com/black-flag-journals-author-subje…/
Review by Doug Pilley,
Author, Tales from the Universe, Stories beyond your imagination.
"Science fact and science fiction collide in this eco-thriller from Mark Dowson. Two time travellers from 2112 return to the present day, one to assassinate a wind energy engineer, the other to rescue him—and perhaps save the planet!"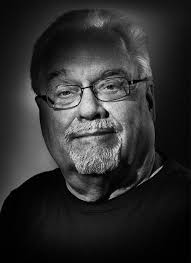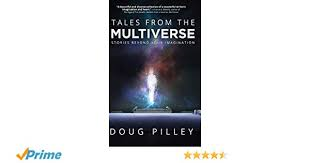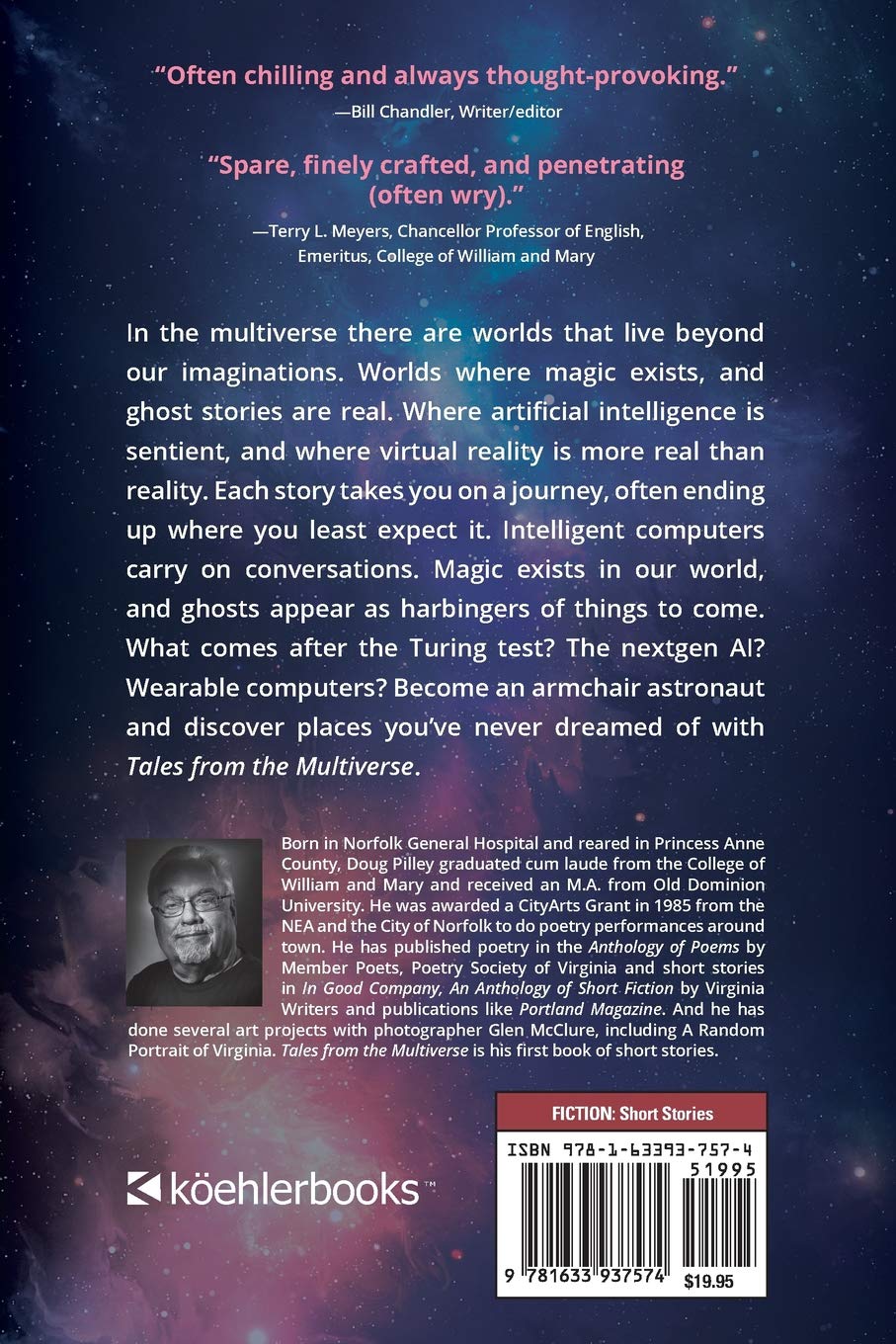 A bit about Doug:
Doug's Tales from the Multiverse, is a series of stories which:
Discover worlds you've never been to, or even dreamed of…
In the multiverse there are worlds that live beyond our imaginations. Worlds where magic exists, and ghost stories are real. Where artificial intelligence is sentient, and where virtual reality is more real than reality. Each story takes you on a journey, often ending up where you least expect it. Intelligent computers carry on conversations. Magic exists in our world, and ghosts appear as harbingers of things to come. What comes after the Turing test? The nextgen AI? Wearable computers? Become an armchair astronaut and discover places you've never dreamed of with Tales from the Multiverse.
Review by Graham Miller,
Bedfordshire, UK, Public Relations Executive at Media-Vu, Media Consultant, Broadcaster at BBC News, Public Relations Advisor, Media trainer
"If you like crime, mystery and romance all wrapped up in a sci-fi thriller this is for you. Mark has also introduced today's global concerns as a crucial theme and if that isn't enough he's cleverly focussed on mental health too. You'll need to concentrate but that's its magic."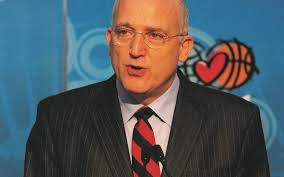 A bit about Graham:
One of Graham's impressive career highlights has been, that he spent 10 years as Senior Sports Correspondent ITN News & News at Ten on ITV from 1992 – 2002
Newscaster ITV News Channel
Studio anchor Royal events on ITV News Channel
Sportscaster on 1996 & 2000 Olympic Games; 1998 World Cup: Champions League Finals; Wimbledon tennis championships 1997 – 2001; FA Cup; Premier League; Test Match cricket; Rugby Union and League World Cup Finals
Sports Correspondent ITN News & News at Ten on ITV
Newscaster ITV News Channel
Studio anchor Royal events on ITV News Channel
Sportscaster on 1996 & 2000 Olympic Games; 1998 World Cup: Champions League Finals; Wimbledon tennis championships 1997 – 2001; FA Cup; Premier League; Test Match cricket; Rugby Union and League World Cup Finals
https://uk.linkedin.com/in/grahamdmiller
www.markdowsonauthor.com