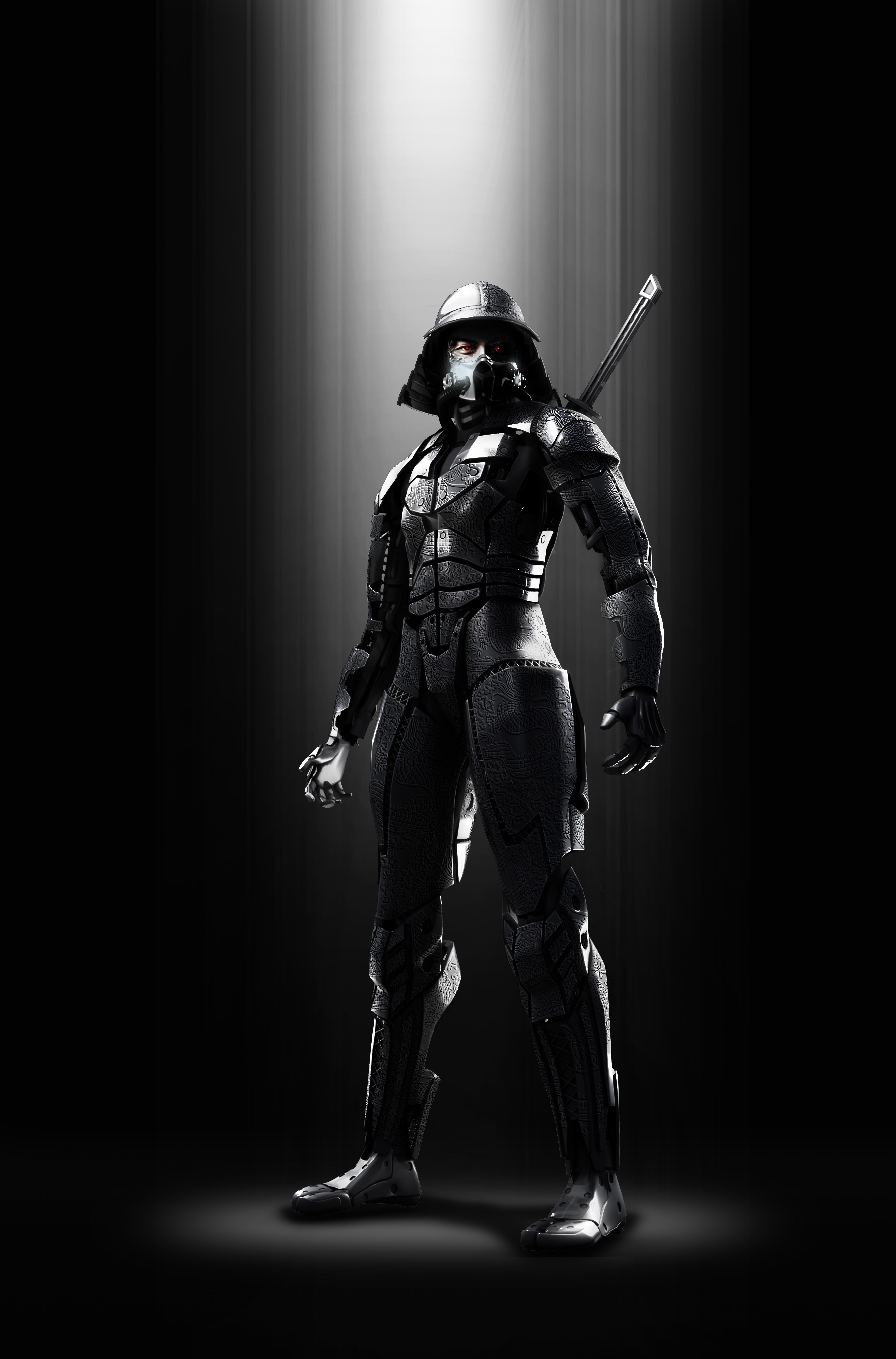 Shapeshifting is an allegory for capitalist stealth, and corporate gain disguising their ulterior motives to steal ideas from others and their competitors.  Greed is rife in the modern era even more so in the future than it is today.  The Tenebrism used by Caravaggio in his painting is an allegory of how we should adopt the world as being the centre of the picture and illuminate it with light resembling power from renewable, keeping the darkness in the background at bay, (which resembles a nuclear fallout, or climate change disaster, or power cut from not meeting enough power demand).
It also depicts, that shades of darkness in the background resemble the antagonists being attracted to the light of the protagonist's foreground.   Dark contrasts of darkness against the light implies the danger surrounding the illuminated protagonist and his ideas being taken.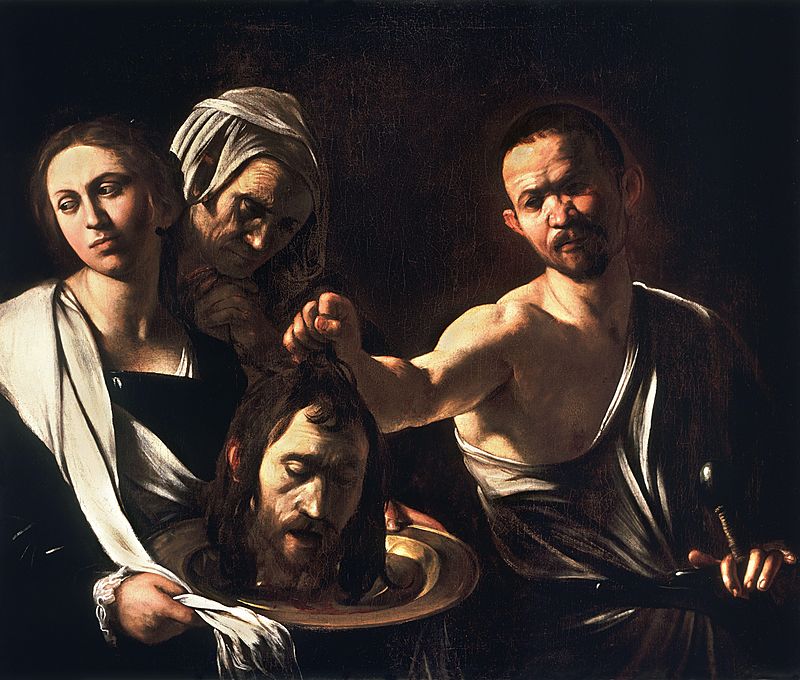 Large global corporations today investing in all sorts such as; new attractive power generation, AI, and next generation technologies are stealing from the little man, and taxpayers subsidies with an ethos that is also founded on using private investors money to grow their greed for quick returns to capitalise on their short term wealth and redistribute growth constantly in new acquisitions and mergers and constant new projects, rather than real organic stable long term reliable growth, in one vested enterprise.  Greed is becoming popular.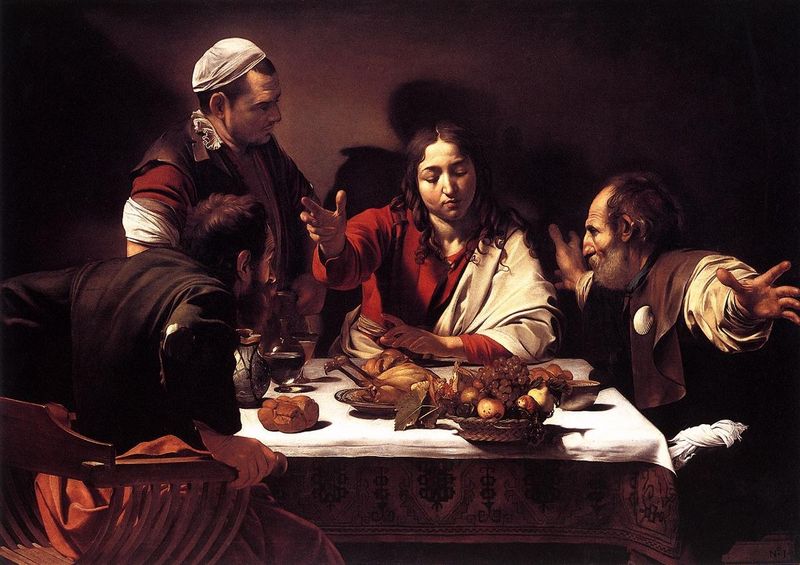 The central arc of the story focuses on the protagonist's inner strength to deal with the political and technological forces at large sent from the future.  The core theme centres around the protagonist fending off the shape shifting androids trying to steal his ideas, which is an allegory that represents how we all try to protect our own ideas from our own competitors.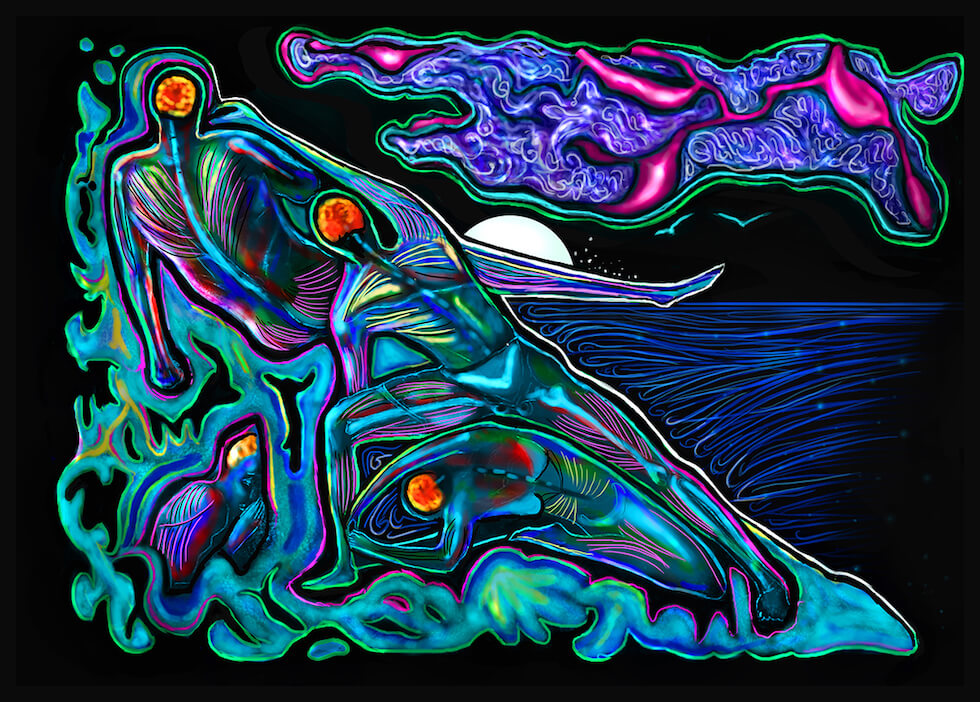 As a society we need to give recognition to innovative ideas and science to combat against environmental disasters moreso.  It's not enough just to be talkers, motivational speakers in today's predominant fragmented recruitment market.
Data is more valuable than gold.  Private companies are currently creating face recognition to collate data intelligence on people linked to their social media profiles.  Shapeshifting is used to stealthily capture this data information from people.